WHY SELL OR BUY PROPERTY THROUGH RELIANCE?
Reliance Auctions has a unique model fashioned along the lines of global trends – we do not target 'forced sales' – our platform is designed for the retail market and targets conventional sales, where savvy sellers realise that our methodology really works optimally in their favour.
Reliance specialises in the sale of residential, commercial, industrial and retail property.
The company was founded in 2011 by our CEO David Soutter who, himself, is a leading figure in the world of auctioneering.
Reliance Auctions has emerged as a successful brand. It conducts business ethically and to this end will only take on saleable properties. It will not promise unrealistic prices. Your interests will remain paramount. Each property is treated as an independent project. Sales run smoothly and auctions are exciting and effective. You can expect to receive quality service as we are not preoccupied with quantity.
Relationships with our clients are maintained, creating a database loyal to our brand. Good service and a transparent approach ensures that Reliance Auctions is your number one choice. Face to face interaction is our trademark. Auctions are held on site where only one property is sold at a time. We focus on obtaining you the best possible price, therefore selling your property through Reliance positions you for success.
With our professional approach, expert auction specialists and unquestionable track record, Sellers entrust their asset to Reliance Auctions with the knowledge that the sale will achieve the best result and will be managed professionally through to the very end.
Make Reliance Auctions your service provider too.
MORE INFO
WHAT ARE OUR CLIENTS SAYING?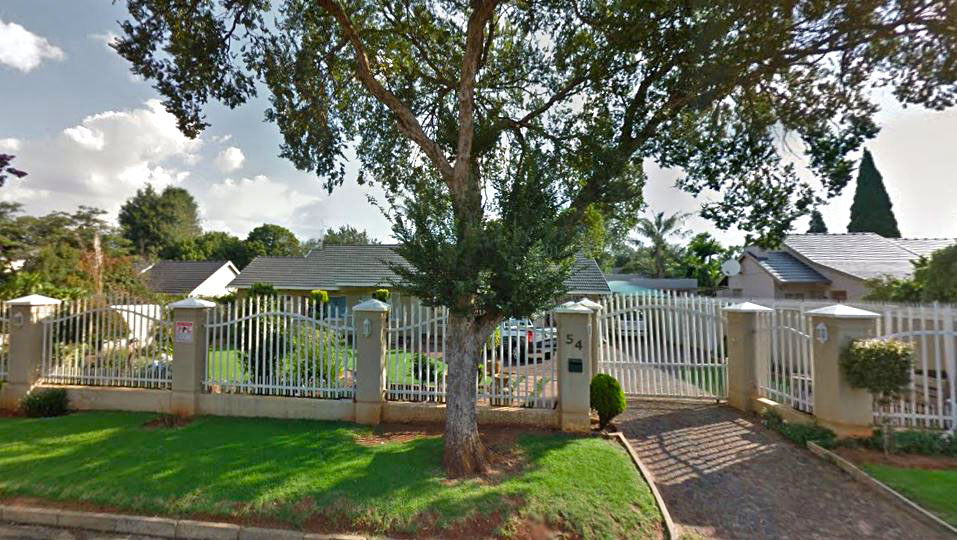 I'd just like to thanks Laurence and the Reliance staff for all their help and support. I would definitely
recommend them!
ANSA BERNATZ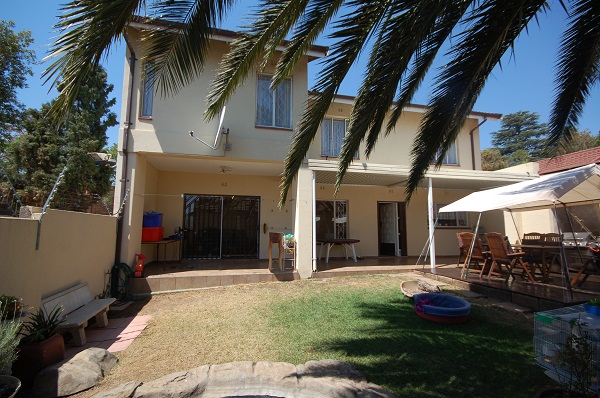 An Estate Agent unlike any other! It was an absolute pleasure to experience your honest, straightforward, up-beat and charming personality throughout the whole procedure! You were very patient with me and I really appreciate your help. I can't say thank you enough for your help, I am pretty sure that without your help, I would still be renting but now I have my own house and my kids enjoys the warmth of it.
TSHEGO LETLAPE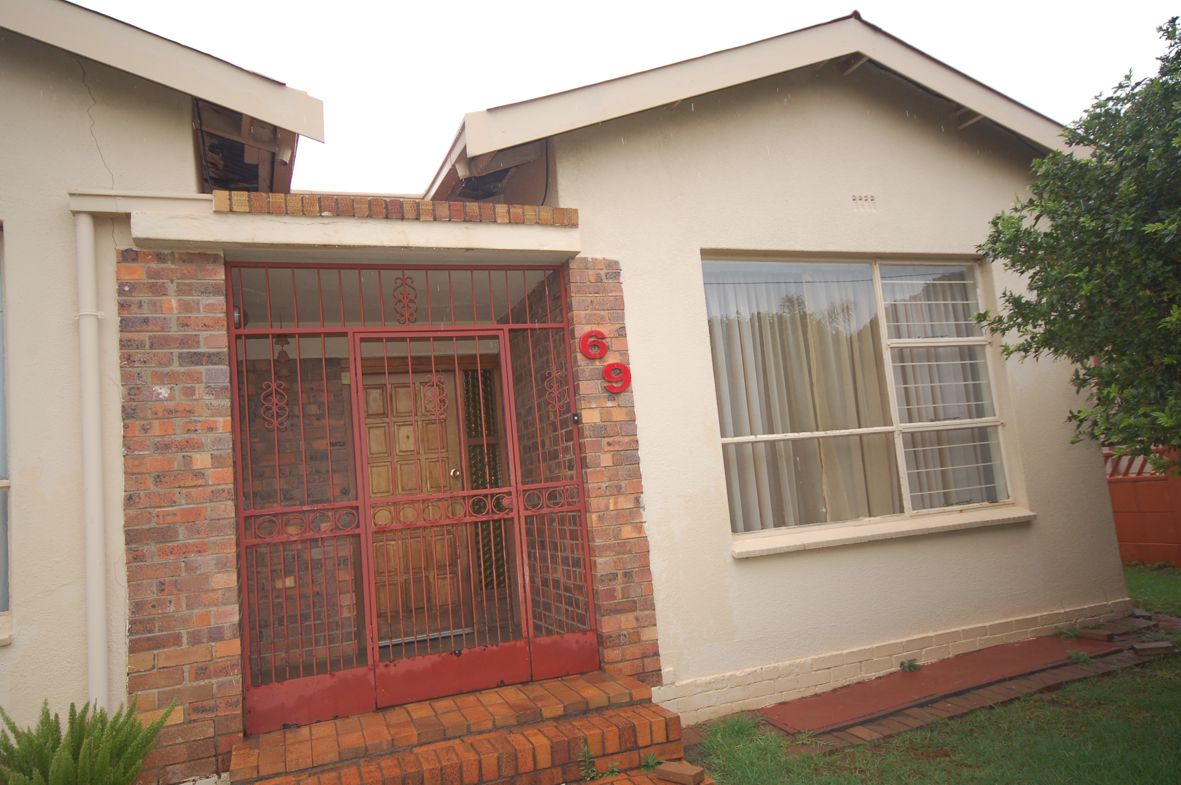 I would like to make use of this opportunity to thank you and Reliance Auctions for the professional manner in which the sale of my home was managed. I will gladly refer anyone that considers selling their home to Reliance Auctions. It definitely is the new way to sell your home.
KAREN DU BUISSON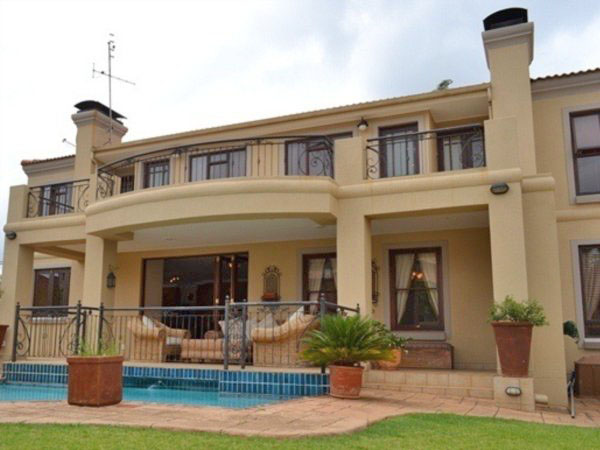 After several conversations with Reliance I signed on the dotted line. Within 3 weeks my property was sold! Professionally and with a better price than any Estate Agent had been able to get near. Would I refer them and the auction process to anyone else? Absolutely! Reliance were professional, moved quickly and 'knew' the property well by obtaining the facts about the property from myself and the other professional bodies.
MAXINE PURCHASE